Drones in Precision Agriculture
STEM - European Corn Borer
You are going to work in groups of two to create a PowerPoint presentation on the European Corn Borer. We have the comptuers for four days, so you will be able to do most of the work in class. We will begin the presentations on Friday, October 25. Each presentation must have at least 10 slides. At a minimum, you should answer the following questions:
What is the life-cycle of a European Corn Borer?
What are its predators?
How can they be detected?
What do they do to the corn?
How did they get here?
How can a farmer prevent / stop the European Corn Borer?
Is there collateral damage?
You should also include any other important information that you discover in your research. Don't forget to site your sources!
Citation and Plagiarism Resources on the Internet
Websites on Drones in Precision Agriculture
Websites on the European Corn Borer
Follow these links for information on the European Corn Borer.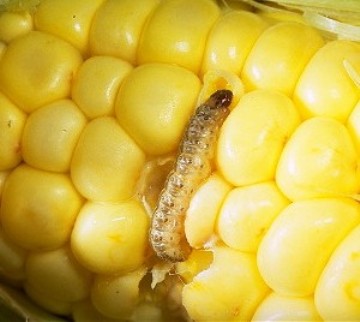 Have a great link to share with your classmates? Submit it below and it could appear on this guide. Hooray for collaboration!