Citation and Plagiarism Resources on the Internet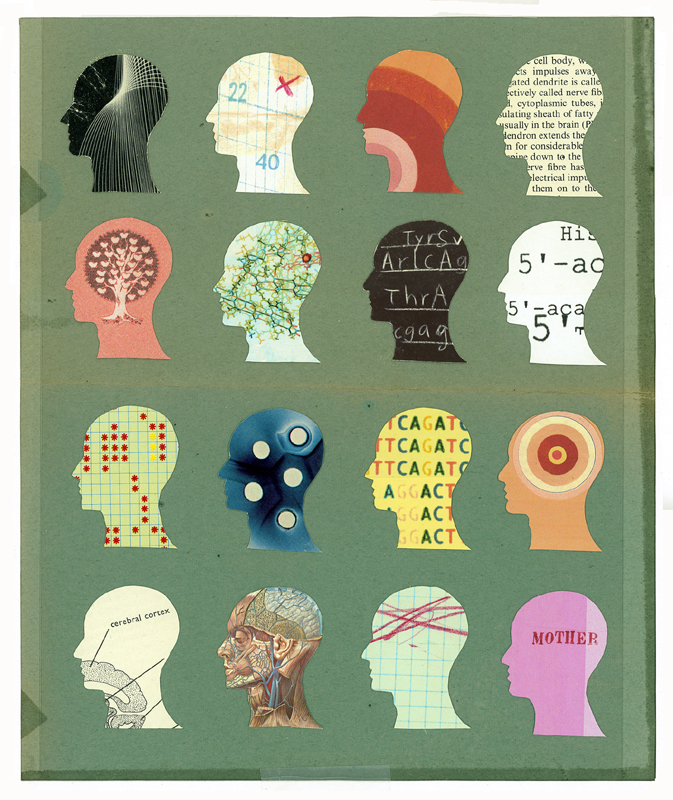 The library has numerous books on mental health and illness as well as specific diseases. Search our catalog or browse the 616-618 section of the non-fiction collection of the library. OR, ask Mr. Brough for help.
Drug Therapy and Childhood and Adolescent Disorders
Call Number: 618.92 BRI
Publication Date: 2004
A discussion of psychological disorders with onset in childhood and adolescence and the drugs and alternative treatments that are available for their management.
Mental Health Information for Teens
Call Number: 616.89 BEL
Publication Date: 2001
Describes normal life stresses as well as the symptoms and treatments of a variety of mental health problems.
Schizophrenia
Call Number: 616.89 PHI
Publication Date: 2003
Explores the history of schizophrenia, discussing its symptoms, diagnosis and treatment.